Experience Isla Echague
Feel the comfort of home. Embrace the peace in nature. Live in paradise

About Isla Echague
Nestled in Palawan's coastline, Isla Echague brings out the nature's true lush beauty. It offers a breathtaking view from every vantage point and amenities to reconnect with nature so you can enjoy what's important in life today.
Experience a blend of home, nature, and paradise at Isla Echague. Welcome your mornings with a breath of fresh sea air, yoga before breakfast, then hike along the trails to a vast luscious nature - all yours to embrace! End the day with a beautiful view of the Pacific Ocean and watch the sky flash bright hues. Whether you're at the shore enjoying a glass of wine or dipping in the infinity pool with your family, you'll definitely love the view.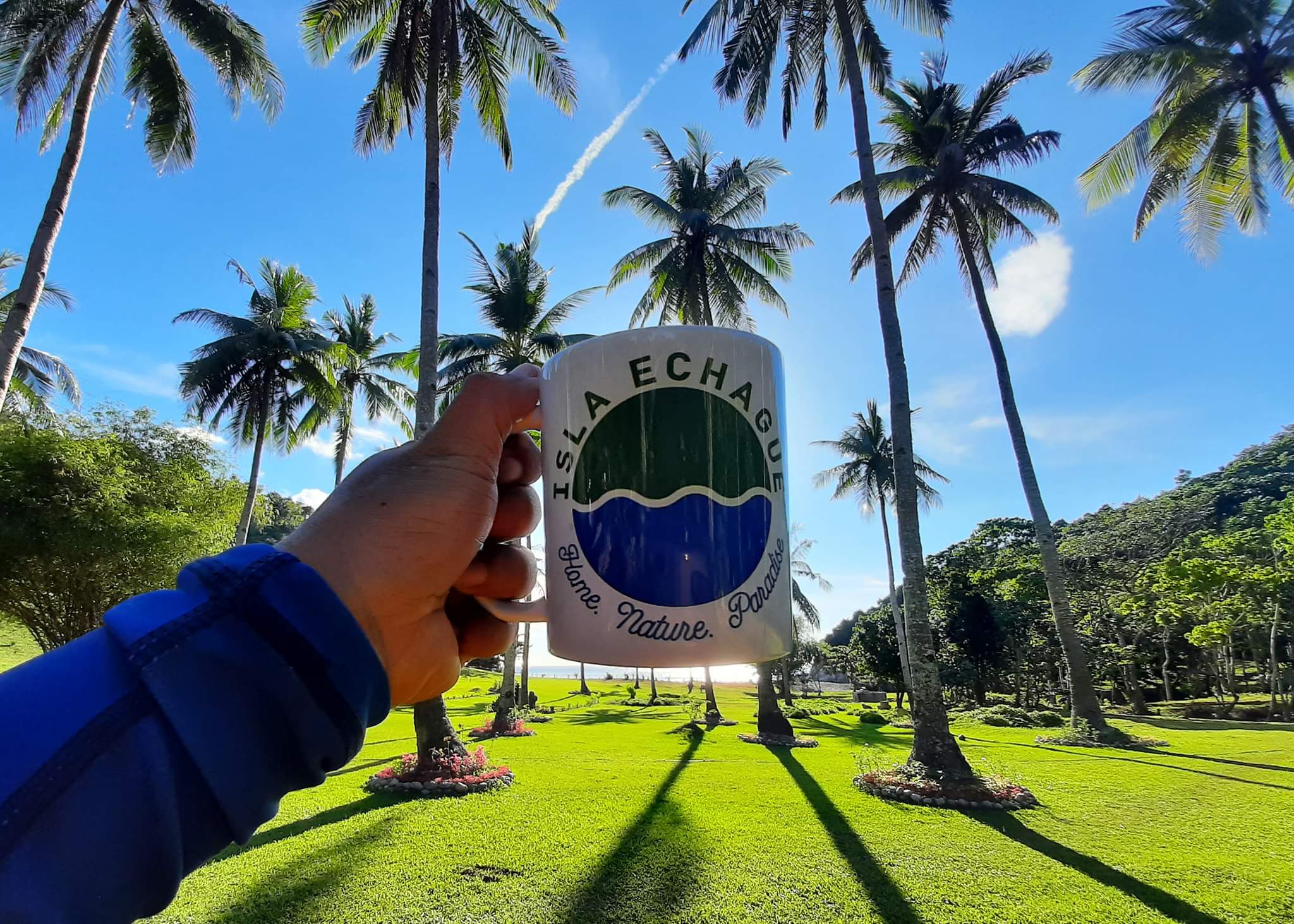 Create Memories at Isla Echague
Celebrate your life's most important milestones here at Isla Echague. Start creating wonderful memories with us!
Home

Imagine waking up to the song of a hummingbird, the sound of dancing trees, or the smell of nature seeping through your window. It is exhilarating, isn't it? Experience all these and more at Isla Echague!
Situated in the lovely sitio of Barangay Bebeladan in El Nido, Palawan, Isla Echague offers an environment that is nourishing and rejuvenating to both mind and body. Its facilities and amenities are designed to follow the natural contours of the island's hillsides. From the native cabanas up to the view decks, the skyline views and expansive beautiful island is captured - making it a perfect home for nature aficionados and those looking to connect with the lovely local community.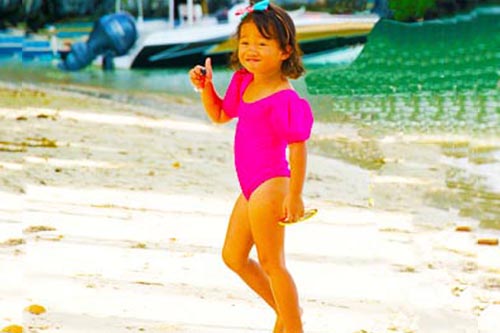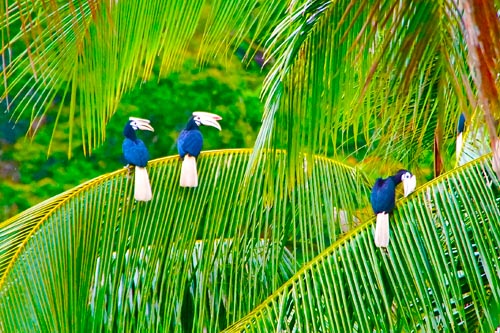 Nature
Isla Echague is truly a verdant oasis for its guests. As a naturally formed land, the beach cove and unique topography of Isla Echague creates an unparalleled natural settings for one's daily well-being.
Ensconced in an expanse of tropical garden and sparkling azure beach waters, it rests on a 200 hectares of lush green space that radiates an uplifting lifegiving energy around the property. It is also centered around 5 hectares of landscaped green space, and has a 50 km trail for guests. Its 13 hectares for property development has been planned and designed to blend with the island's unique character, and to take advantage of sweeping views of Pacific Ocean's pristine water, the amazing sunset and its natural surroundings.
Paradise
Whether you just want to disconnect yourself from your busy, connected world or in search for the best place for retirement, Isla Echague is perfect for you. It is a unique haven for anyone who loves a more intimate, and personalized feel at home experience with nature. From sunrise to sunset, the island is packed with individual and family-friendly activities to ease and relax your tired body and enrich your mind and soul.
Isla Echague offers more than a gleaming pebble beach, eco-friendly cabanas, international cuisines and a stunning Pacific view. Experience Isla Echague as it was meant to be lived.

Feel the comfort of home. Embrace the peace in nature. Live in Paradise.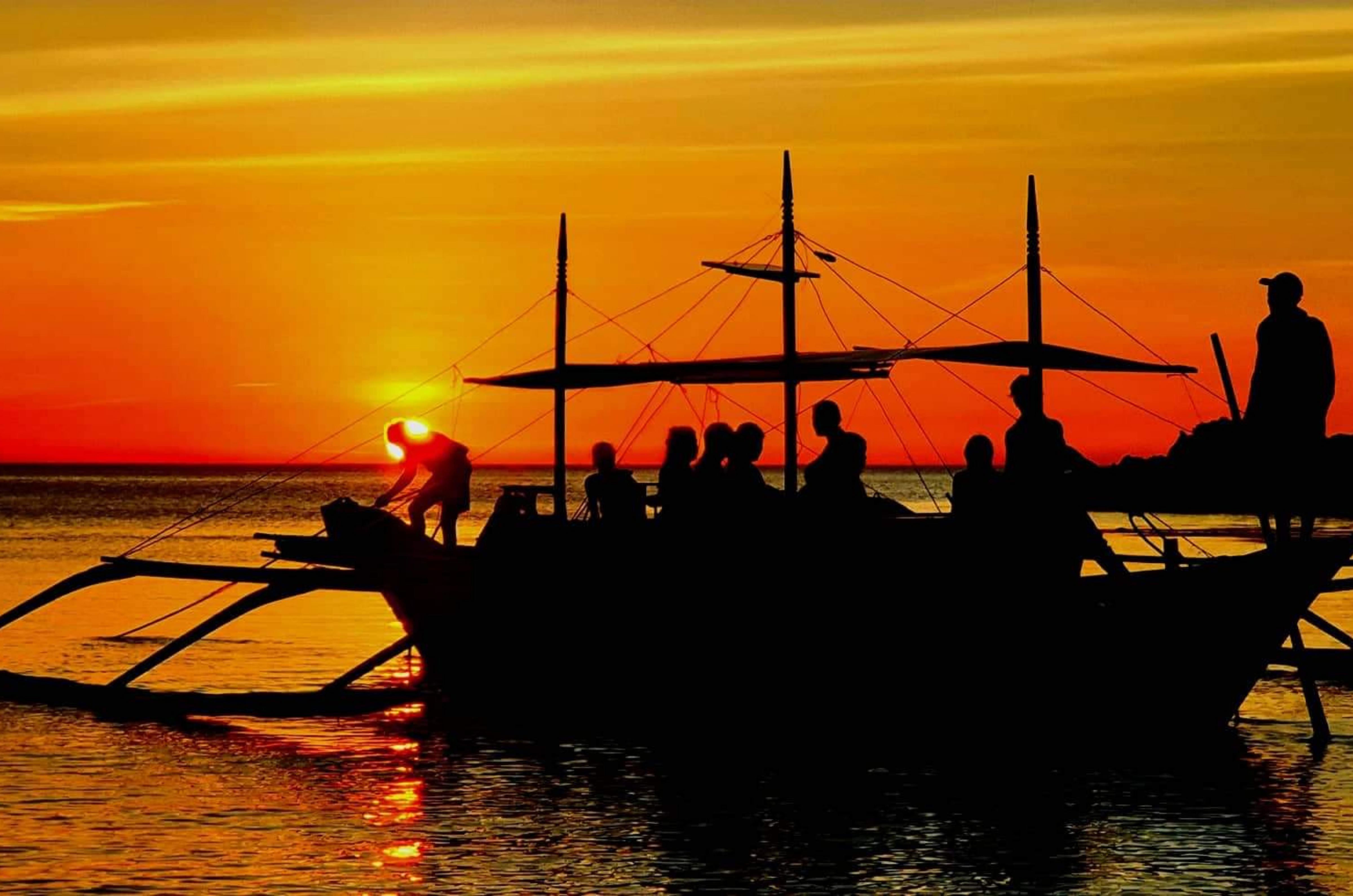 Paradise Island and Romantic Atmosphere
I love "Isla Echague" my first Choice Future Retirement Home 🏡 😀 🙌 🌵🌿☘🌴⚘

Perfect for marriage proposal, prenup, wedding reception, fam bonding, birthday photoshoot, I really love this place nature views, very relaxing, peaceful and super romantic🥰

- Betcha Panteria Dela Torre-Javier
This place is very relaxing. It has a peaceful atmosphere. It is considered as a perfect paradise for you and for your family!

Thank you so much to the owner and the staffs of Isla Echague! 💕 The place is so amazing! I love the view deck and even on the way up there, it's breathtaking, everything you see is astonishing! I love ISLA ECHAGUE! And their customer service is excellent! The owner and staffs are very accommodating and so nice! You will feel at home and cared here.. So, if you wanna relax, recharge, retreat and re-enjoy the beauty of nature, you #mustgo ISLA ECHAGUE!

And oh, one more thing, if you are a #sunsetchaser like me, this is the place to be! Sunset is so beautiful here! You will surely love it!! 👌💕👍👍🤗
— Lorilie Villanueva
Napakaganda! 🤩😍 Nakakamiss diyan and napakadaming activities na pwedeng gawin: Hiking/Trekking, Camping, Snorkeling, Diving, Fishing, Family & Company Activities, etc! Basta okay sa management. Samahan pa nang mababait na mag-assist

The place is so relaxing. You will really love the environment. ❤️ Family-friendly and has a romantic atmosphere.
Being the first guest to this "Island Paradise", I just couldn't express in words the "one-of-a-kind" experience we had. So grateful to the owner-host, Leonides Echague and family for the warm welcome and the friendship made.

God bless you more in your future endeavors!
Breathing sceneries. You will definitely love this place.

Romantic Atmosphere

- Maria Leah Echague
Relaxing ambiance and peaceful view. Isla Echague has instagrammable spots! - Jun Canillo